Emily Craig

My fitness journey began in 2013 when I had begun training and I fell in love with the gym. I fell in love with the discipline, the physical and mental struggle and of course the results that came with it. I soon began competing in bodybuilding shows and it became an even bigger part of my life. Once I started getting asked about how I trained and what I ate I realised that I wanted to make a career out of this. So I decided to enrol in my Certificate 3 & 4 in Fitness and in 2014 I started my PT business and have been working in the industry ever since.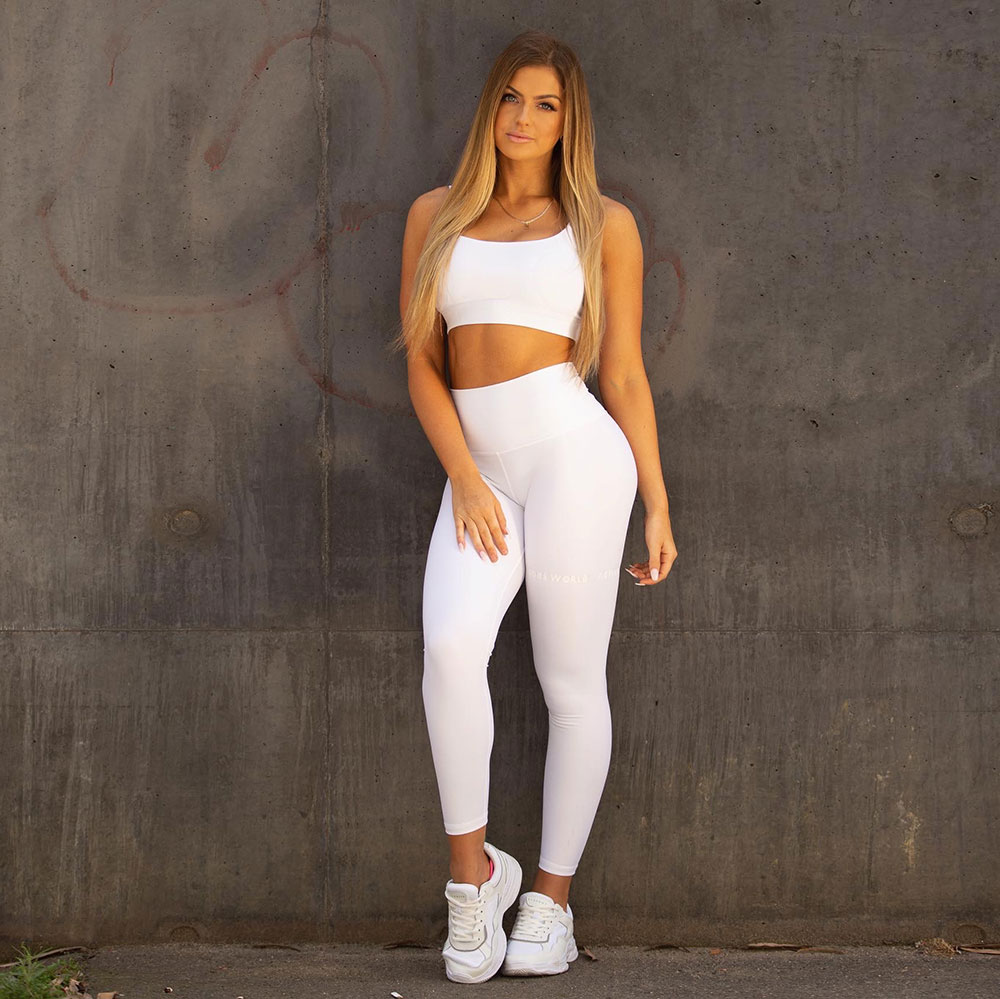 My main goal is to help others feel confident, stronger & happier within themselves and most of all help them reach their full potential.
Being a coach is an extremely rewarding job, watching your clients transform not just physically but also mentally is an amazing thing to be a part of. I love educating my clients and providing them with the tools to continue living a healthier lifestyle, maintaining results and continuing to set goals long term.
As the internet and social media has advanced there is now so much information available right at our fingertips. However, with that comes a lot of false and ambiguous information that can be misleading. My mission is to educate others on effective methods of training and dieting backed by evidence based research. I like to see my clients succeed and reach their goals in a realistic and achievable way, the best program in my opinion is one that you can adhere to – this is also why I am a big advocate for flexible dieting and living a balanced lifestyle.
- Emily Craig