Get notified when the next Challenge Registration is open!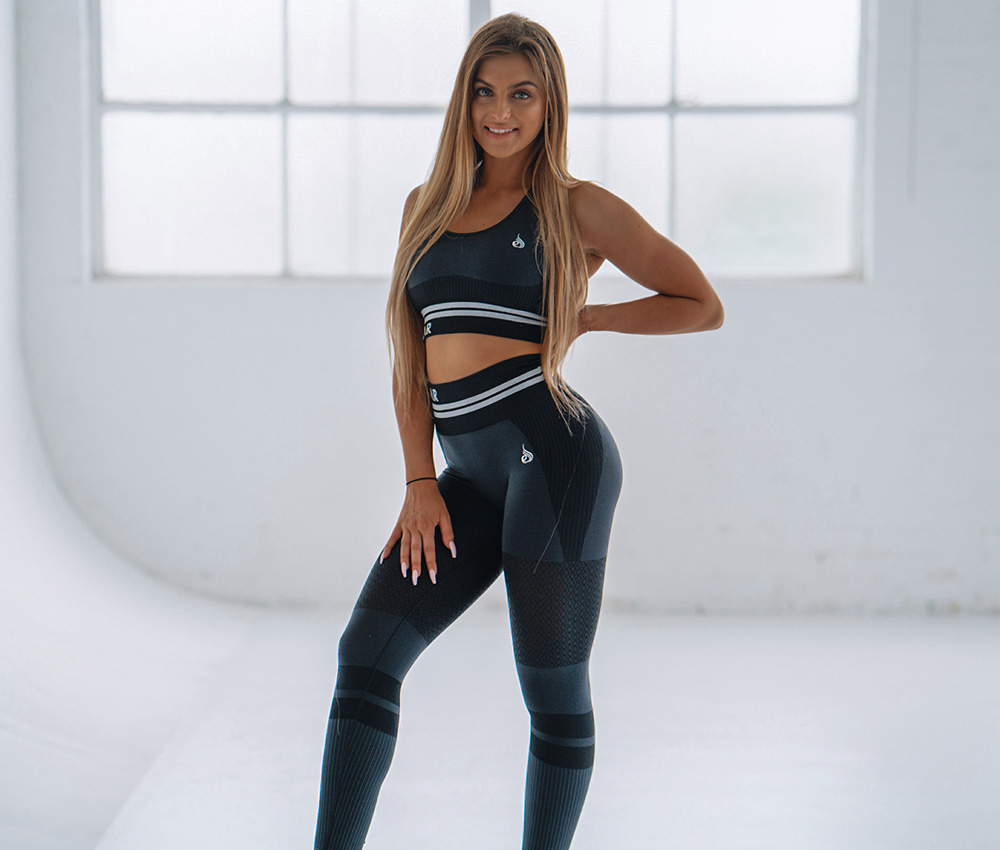 Qualified Personal Trainer in Melbourne - Emily Craig
My mission is to help females feel strong, empowered and confident. Gone are the days of doing hours of cardio and now women everywhere are lifting weights and are becoming stronger and sexier than ever. My goal is to help you not just change physically but also mentally.
Learn More